Celebrity Luxury SPA
This is a heavenly place where you can relax your body and mind. Visit the SPA in Bukovel to forget about all the worries, enjoy the comfort, try exclusive aesthetic treatments and do the main thing — take care of yourself. We offer a full range of SPA services in Bukovel of the highest quality and do everything possible to make your vacation memorable!
We offer
Promotions Celebrity Luxury SPA
We have a lot of special offers for you! Follow the link to learn more.
View all promotions
Free transfer in Bukovel to our SPA-center and back

Free transfer in Bukovel to our SPA-center and back
Gallery
Celebrity Luxury SPA is created for your pleasure, relaxation and harmony and of course for your health. Here you can have the finest quality SPA treatments, feel the special atmosphere and excellent service. Celebrity Luxury SPA in Bukovel employs only professionals, who use the best equipment and cosmetics.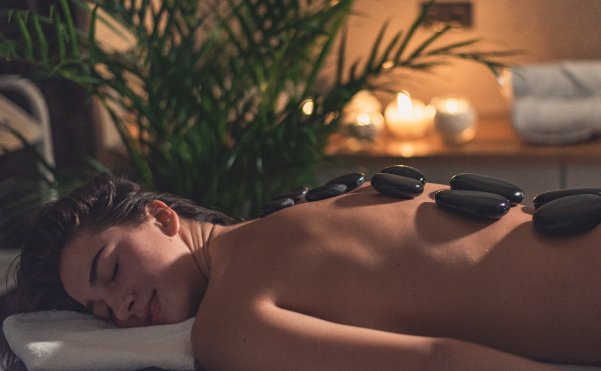 Your choice
Our SPA-network
You can visit Celebrity Luxury SPA in Bukovel (F&B Spa Resort, Karpatski Hotel & Spa) and Ivano-Frankivsk (Grand Hotel Roxolana). We provided all the facilities and services for complete relaxation of our guests.
We are trusted
Feedback
We appreciate every guest and do our work with responsibility, that's why our clients are satisfied with the services of Celebrity Luxury SPA.
Відвідала вперше і дуже задоволена сервісом та переліком послуг! А за хамам окреме дякую! Так тримати!

Анна Микитинецька

Супер сервіс! Масаж у вас – найкращий, що я коли-небудь пробувала.Обов'язково повернуся!

Masha

Вважаю себе постійною клієнткою, адже тут вже не вперше. Повертаюся знову і знову за чудовим сервісом…

Вікторія

Дуже сподобався масаж всього тіла. Дякую!

Роман
Write your impressions about us